Spiked plates
A wide range of spiked plates are available. The range varies according to dimensions of base and spikes; number of spikes pressed into base; spike density. The plates can be optionally set of round or flat spikes.

Plate type

Length L, mm

Width B, mm

Depth C, mm

Number of longitudinal rows

Spike type

round

flat

diameter d, mm

length l, mm

ах b, mm

length /, mm

I

280..1560

63...88

24...30

6...20

3,0 3,5 4,0 5,0

42 48

1,75x3,25 1,80x4,35 1,60x4,10 2,20x4,90 1,80x3,80

42 45

II

540... 1560

63...90

24...28

4...11
While placing an order please specify: type, plate length and number of diagonal rows.
The spike plates can be customized. Max plate length — up to 1560 mm.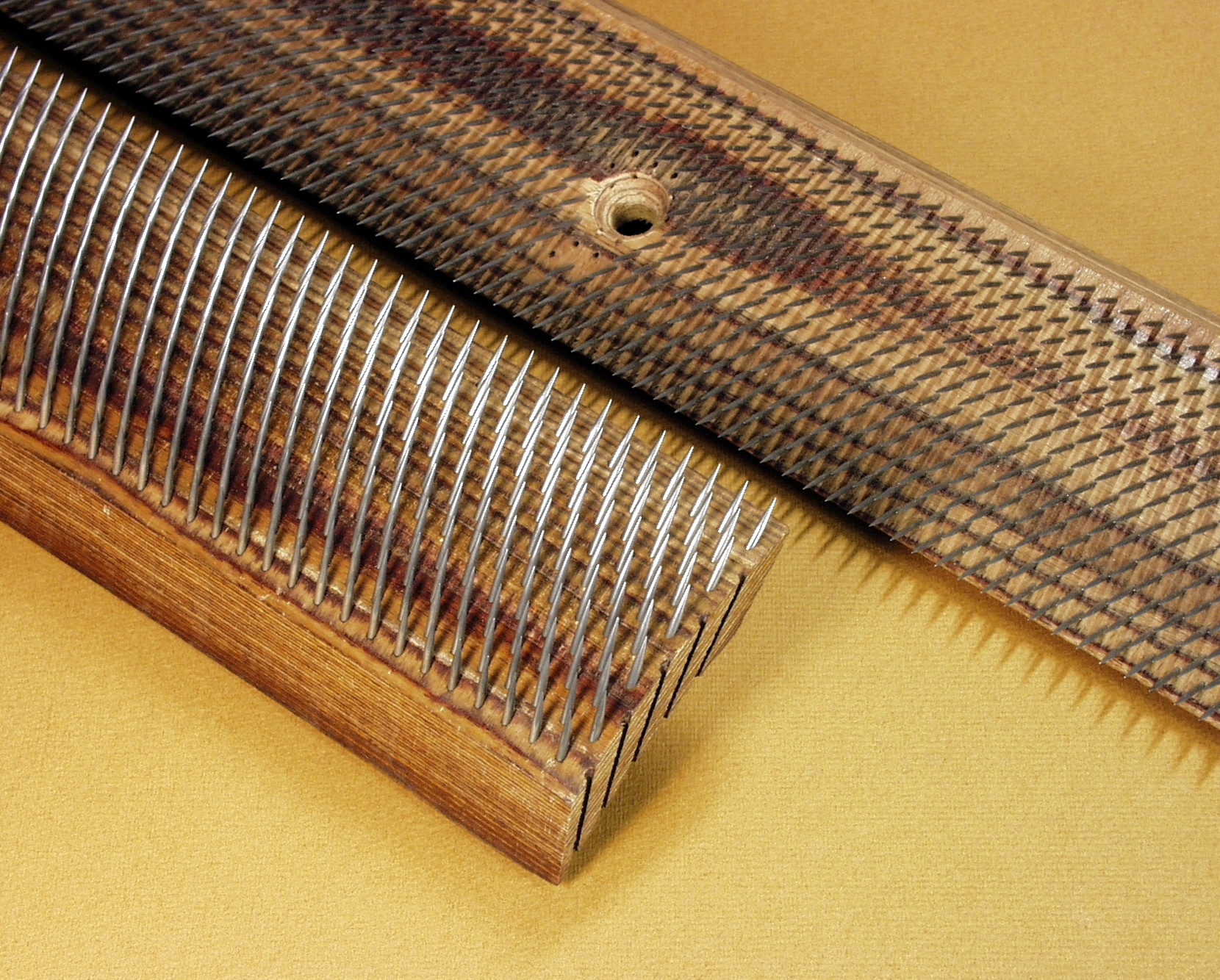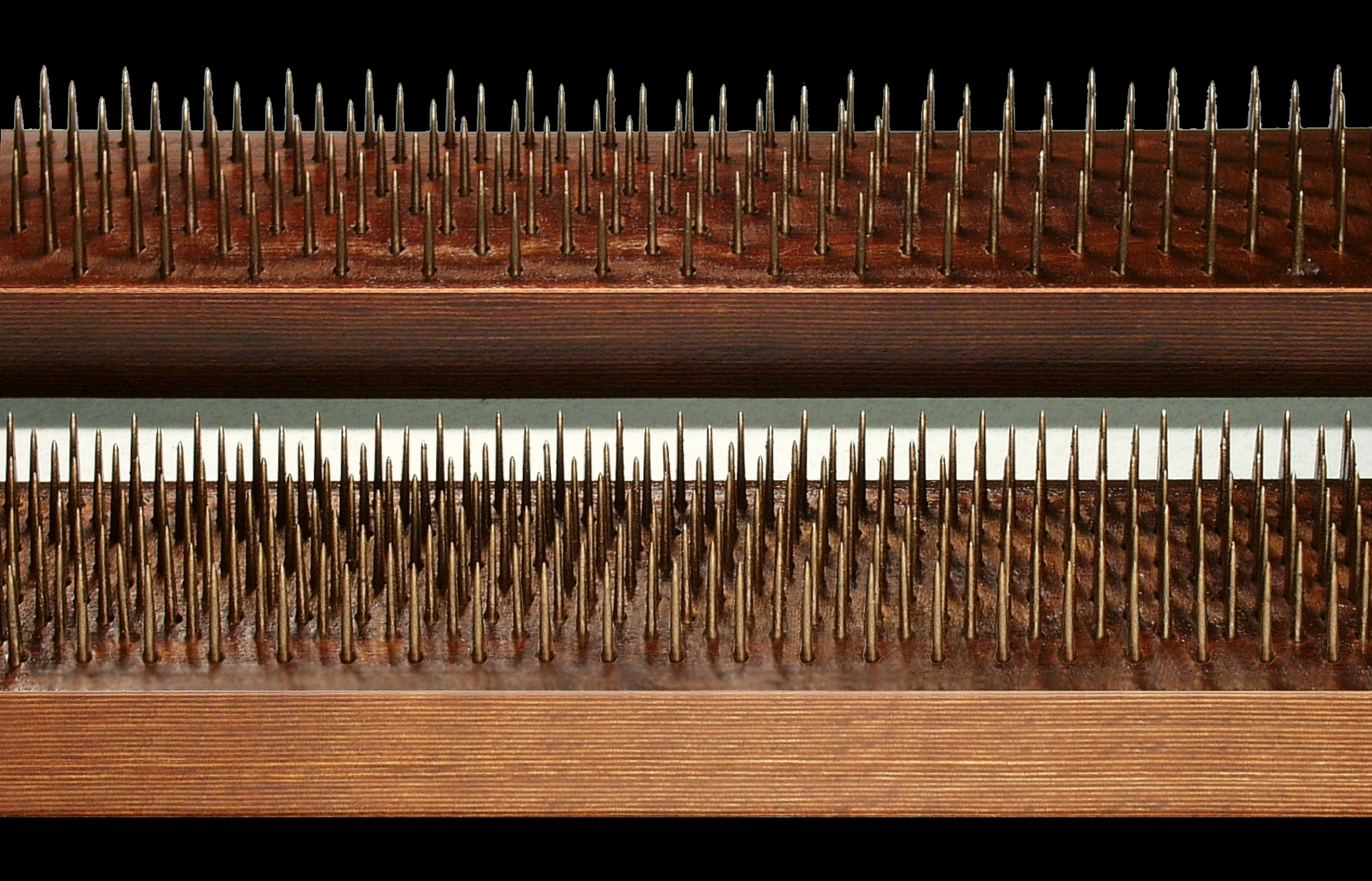 To purchase spiked plates, please send us a message or call us.