Filleting plate card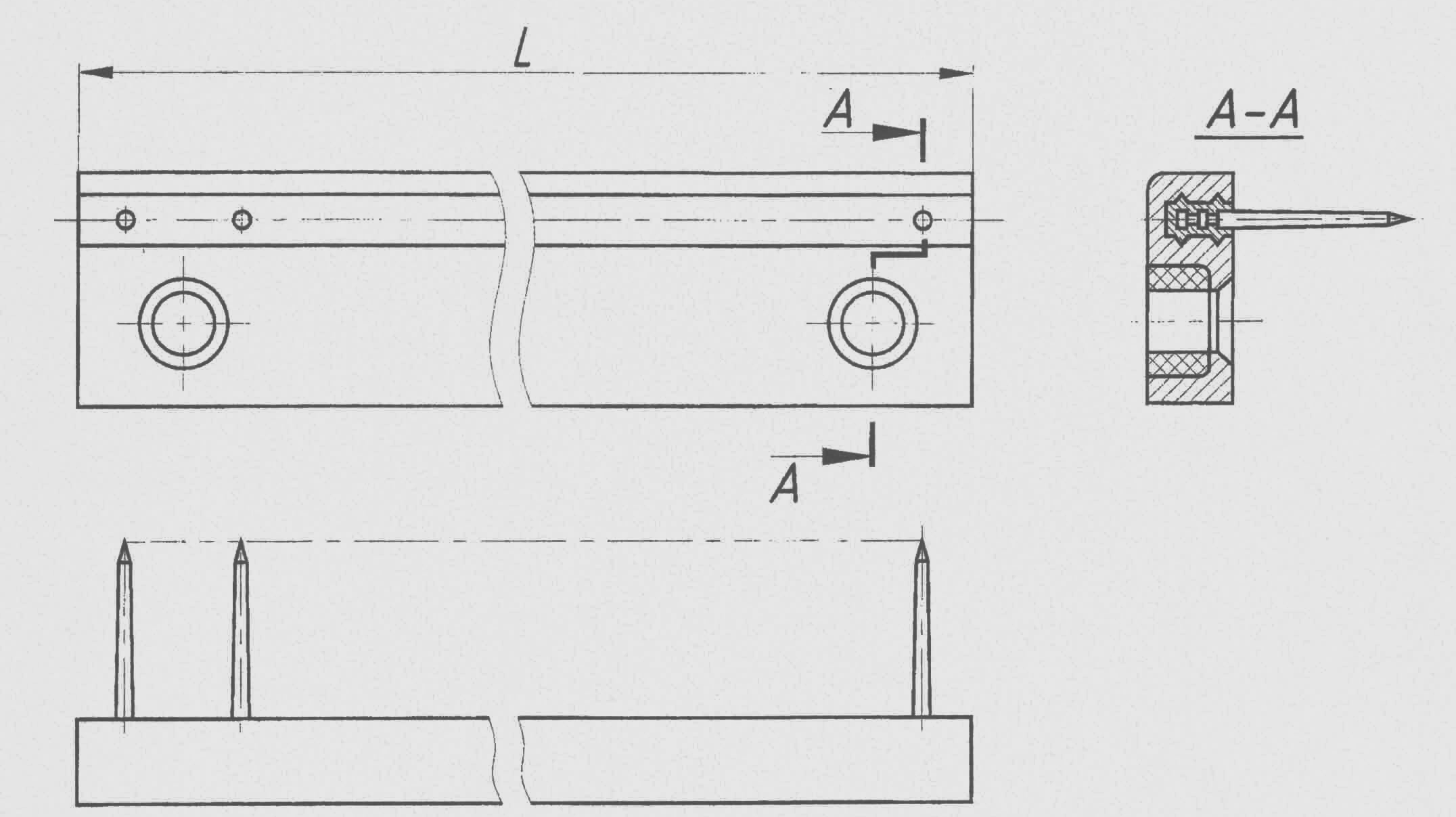 Plate type

Density, needles/dm

Needle sizes, mm

Plate length L, mm

round
(diameter x length)

plate
(gauge sizes x length)

1

2,6

3,0 х 28

-

2...8

2; 3; 4; 6; 8; 12;16

3,0x28; 2,5 х 28; 2,2 х 28

-

9...14

20; 24; 28; 32; 36; 40

1,7 х 25; 1,5 х 25

-

280; 302; 303; 305

14...20

40; 48; 56; 64; 72; 80; 88

-

1,58 х 0,93 х 26; 1,45 х 0,72 х 26; 1,1 х 0,64 х 26

21А...25А

88; 96; 104; 112; 120

-
Offset from the initial strip of needles in the plates of type from 1 up to 8 — 3; 4; 2,8; 4; 2,8; 4; 2,84 4. The plate of type 1 is allowed to be equipped with cramps instead of needles. The plates of types21 А...25А are manufactured in double strip version.
While placing an order please specify: density of needle (wire) set and plate length.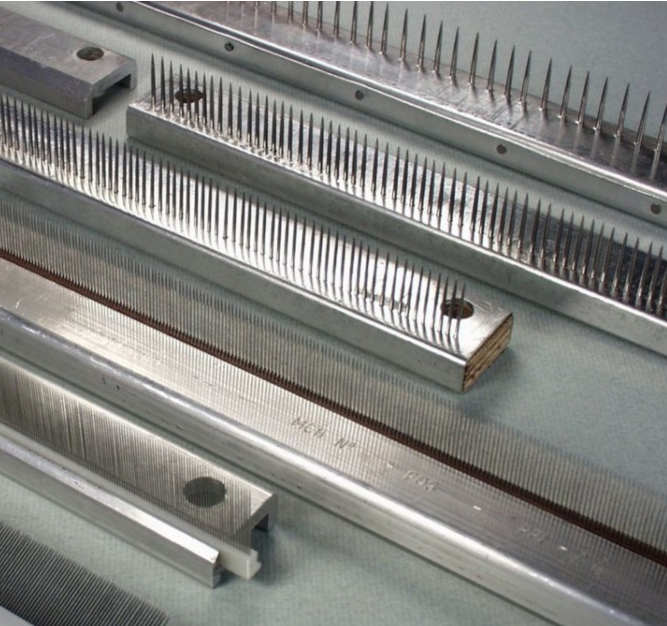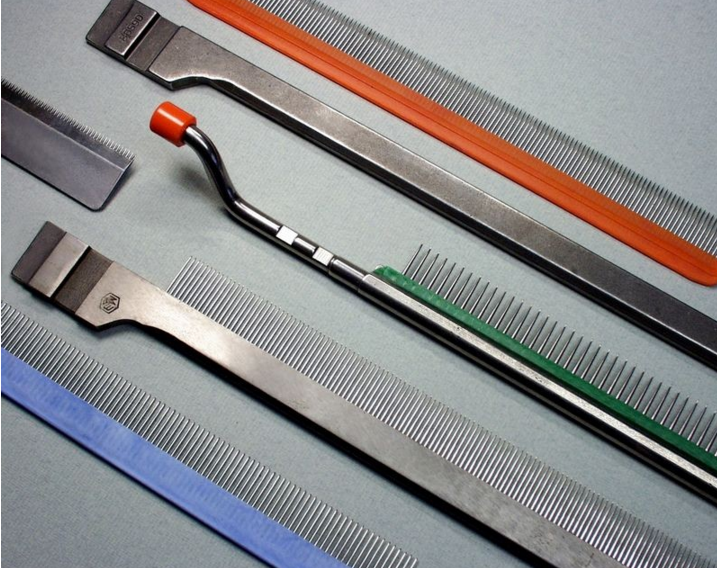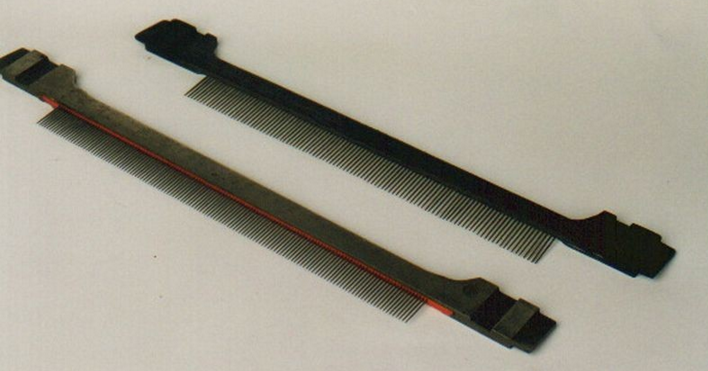 To purchase a filleting plate card, please send us a message or call us.