Refurbishment of opening rollers
Placing an order for refurbishment of opening rollers you will be granted value-added services as follows:
replacement of the installed wire clothing with a new, high-tech, precision machined one with right-hand tilt of dent which enables you to ease a cut-down of fiber as well as reduce spun yarn breakages;

easy bearing run due to specially provided lubricant according to viscosity and heat resistance as well as bearing spinup at spin stand;

antiwear additive to reduce friction and power consumption, available as an option;

dynamic balancing to reach the residual unbalance not more than 0,1gcm;

100% quality control at each production stage.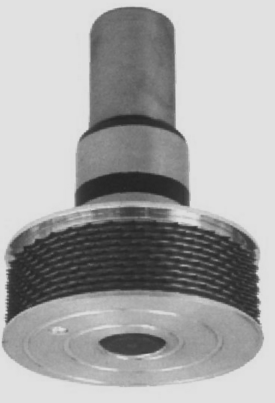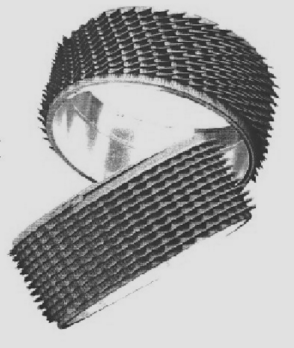 The company provides refurbishment of opening rollers for all types and versions of rotor spinning machines.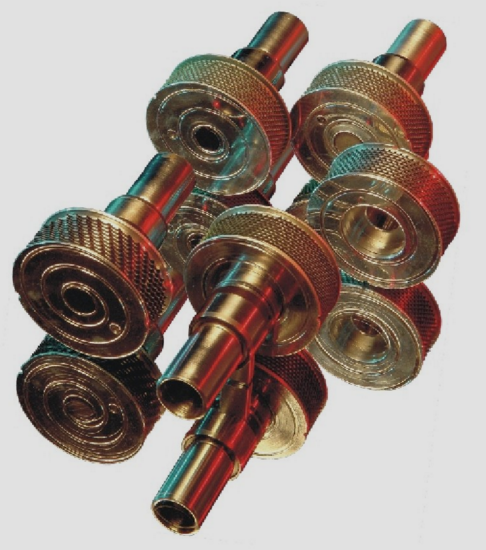 Recommended wire clothing of opening rollers for different types of fibers

Cotton

TsMPL-83

Viscose

TsMPL-61

Synthetic fiber and its mixtures

TsMPL-62

Cotton-acryl-viscose mixtures

TsMPL-64
To order a refurbishment of opening rollers, please send us a message or call us.