Wire clothing
Topping device
- a tool for topping driven elements of carding machines with all-steel wire clothing.

The use of the device provides:
perpendicular alignment of wire clothing relative to the shell ring;

setup excluding dent damage;

capability of topping with a standard as well as "V"-type wire clothing;

topping swifts in diameter range from 100 up to 2000 mm.
The device is completed with the set of replaceable knifes.
A device guide and a locking kit can be supplied along with the topping device as an option.
The supply of separate units and parts can be arranged at custom order.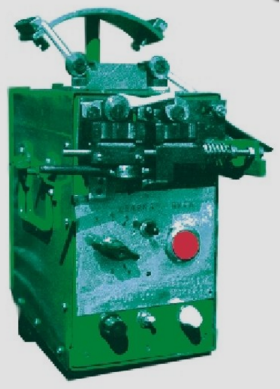 Wire clothing butt welder
Purchasing a wire clothing butt welder you will be able:
to perform a high quality welding while wire clothing setup at the swift;

to avoid an unreasonable overconsumption of wire clothing;

to ensure a high base breaking strength and resilience in weld zone due to thermal tempering;

to weld a wire clothing with base thickness from 0,5 up to 4,0 mm.
Additional welding materials as well as highly skilled maintenance staff are not required for the use of the wire clothing butt welder.

To purchase a topping device and wire clothing butt welder, please send us a message or call us.
Placing an order for refurbishment of opening rollers you will be granted value-added services as follows:
replacement of the installed wire clothing with a new, high-tech, precision machined one with right-hand tilt of dent which enables you to ease a cut-down of fiber as well as reduce spun yarn breakages;

easy bearing run due to specially provided lubricant according to viscosity and heat resistance as well as bearing spinup at spin stand;

antiwear additive to reduce friction and power consumption, available as an option;

dynamic balancing to reach the residual unbalance not more than 0,1gcm;

100% quality control at each production stage.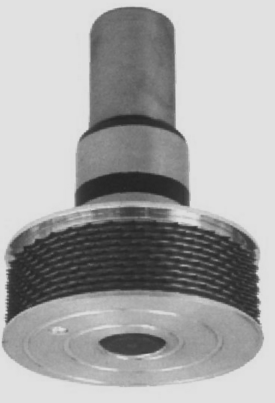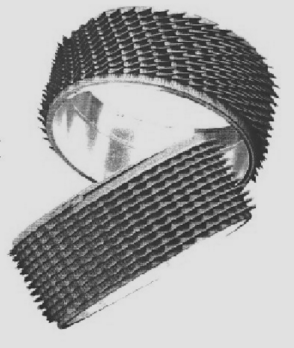 The company provides refurbishment of opening rollers for all types and versions of rotor spinning machines.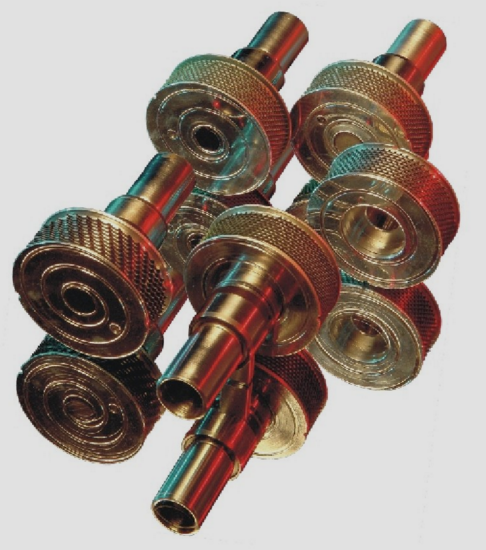 Recommended wire clothing of opening rollers for different types of fibers

Cotton

TsMPL-83

Viscose

TsMPL-61

Synthetic fiber and its mixtures

TsMPL-62

Cotton-acryl-viscose mixtures

TsMPL-64
To order a refurbishment of opening rollers, please send us a message or call us.

To process wool we suggest topping Morel's rollers with nonuniformaly variable pitch wire clothings.
The wire clothing of such design will allow:
to ease a wire clothing setup by replacing two previously used wire clothings with a single one;

to increase a waste removal quality.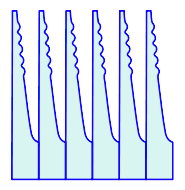 To process synthetic fiber we suggest using wire clothing with fluted surface dent.
The use of the said wire clothing at the doffing drum will allow you to increase the output of carding machine owing to the wire clothing feature enabling to hold fabric in carding area.
Tooling improvement is a core principal to ensure steady operation of enterprise.
To purchase special-purpose wire clothings, please send us a message or call us.

The wire clothing setup into the unit allows:
to top rollers over worn grooves;

to avoid ribbon unwinding at swifts in case of intrusion of foreign matter into carding area.
Dear Customers!
To reduce waste of wire clothing produced while topping driven elements of carding machines it is reasonable to place an order for wire clothing specifying the quantity not in kilograms but in meters. This will reduce your expenses.
To calculate required quantity in meters, please use the formula as follows:

where: М — quantity of wire clothing, m
П — 3,1415926
D — swift diameter, mm
L — swift width, mm
В — thickness of wire clothing base, mm or spacing of swift groove, mm
To purchase a self-locking wire clothing, please send us a message or call us.